Animatus News September 2006
Greetings from Animatus!
Here's the latest news from Animatus Studio in Rochester, NY.
============================
OCTOBER ANIMATION WORKSHOPS
The Fall Animation Workshops are filling up. If you're planning on joining us, don't wait till the last minute!
Sign up today and see your drawings come to life! The Fall session begins Saturday, October 7.
Go to
http://animatusstudio.com/workshops
to sign up online or print out a mail-in form.
What's down the road? Starting in November, we'll be offering more specialty workshops, covering 3D animation and Macromedia Flash. For more info, visit
http://animatusstudio.com/workshops/classes.html#specialty
We're now on MySpace! Make us your friend at
http://myspace.com/animationworkshop
============================
FRESH TOONES SCREENINGS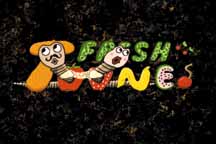 Dave Puls' "Hate Preachers," will be part of the line-up at this September's Independents' Film Fest in Tampa, Florida. It will play September 15 (tonight at 9 PM!) on The Education Channel in Tampa, as well as being featured on the festival website in the near future. Visit
http://www.independentsfilmfest.com
to view the whole schedule.
"Hate Preachers" will also screen at The Great Lakes Film Fest, held September 20-24 in Erie, Pennsylvania. For festival information, visit:
http://www.greatlakesfilmfest.com/film_fest/2006/index.html
"When Georgie Goes Marchin' Home" will be screening at the Red Bank Film Festival, which runs October 13-15 in Red Bank, New Jersey. See the schedule of films at
http://www.rbiff.org/synopsis2006_sun.php#prescription
Find out more about Fresh Toones at
http://animatusstudio.com/freshtoones
============================
THE OTHER GODS SCREENING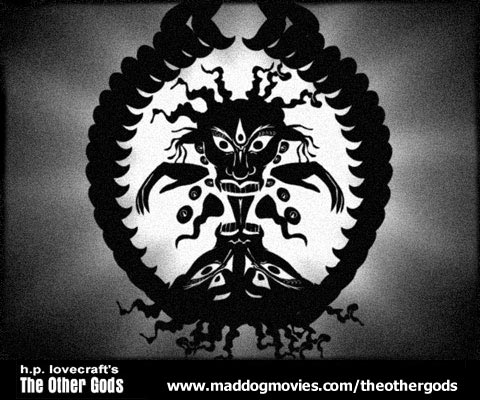 Animatus artist Mike Boas' latest horror project is a silent short based on the works of cult writer H.P. Lovecraft. "The Other Gods" will premiere at this year's H.P. Lovecraft Film Fest in Portland, Oregon, which runs October 6-8. Visit the festival website at
http://hplfilmfestival.com
Discover the secrets of "The Other Gods" at
http://maddogmovies.com/theothergods