Ottawa Animation Fest Report
A good time was had by all at this year's Ottawa International Animation Festival. Sure, there was some trouble at the border, but we should be used to that by now. We enjoyed talking to old friends and making plenty of new ones. And the weather? Best ever.

The best night of competition had to be Friday night, with shorts like Fast Film, Ward 13, and Ryan.

Saturday's competition was doom and gloom, but I think we made up for it with our screenings of True Believer, Sharks in the Water, and Su & Mo: Lost in Animation at the Nelvana/Chez Ani party. Not to mention a political cartoon that our friend Bob Lyons worked on, Schlock and Awe.

Some more of our favorites from the week:
Brother, Can You Spare a Job?
Interception
Mr. Reaper's Really Bad Morning
The Shining in 30 Seconds Re-enacted by Bunnies
Intolerence part III
Hair High

We'll be posting festival pictures here soon...

==========================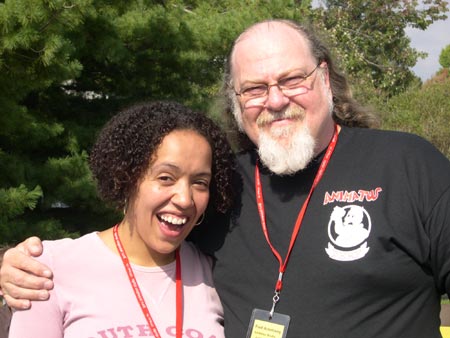 The life of the picnic: Pilar Newton and Fred W. Armstrong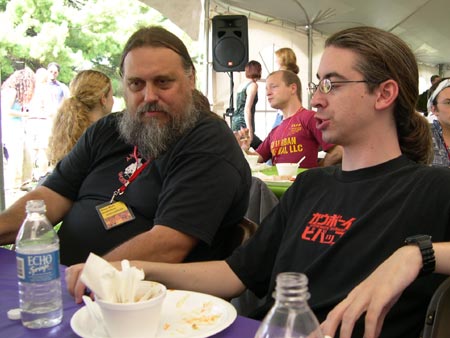 Mike explains the meaning of life. Dave wonders why Mike has "Duck Lips."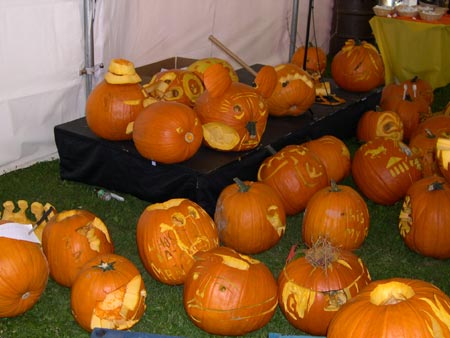 Plenty O' Pumkins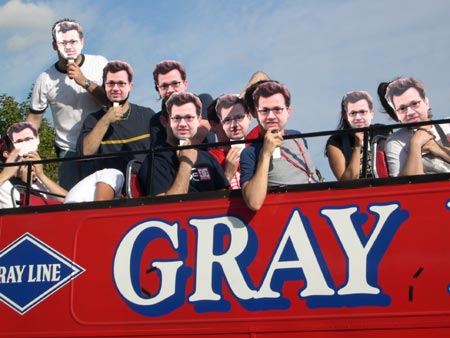 A sure sign of the apocalypse: an army of Chris Robinson clones descending upon the picnic.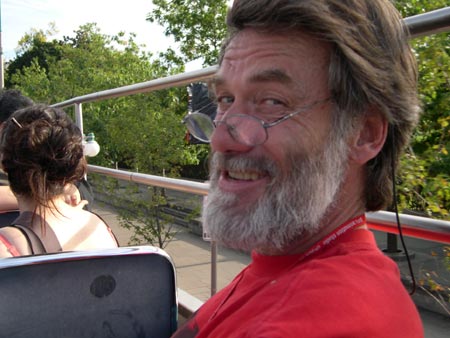 Skip knows more than you do.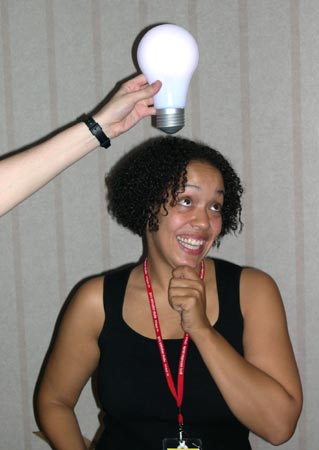 Pilar has an idea...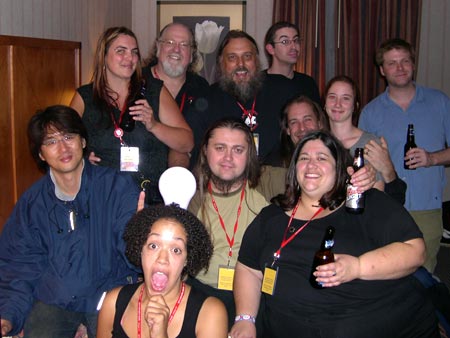 Take the picture before we break the bed!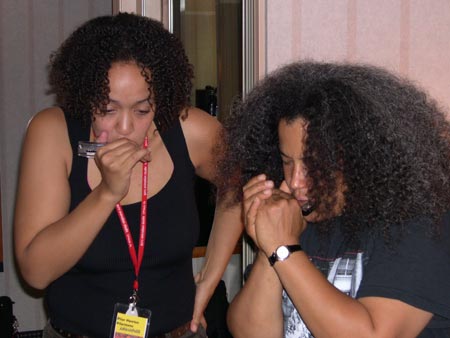 Pilar and Martine played the blues so loud, they should have been arrested.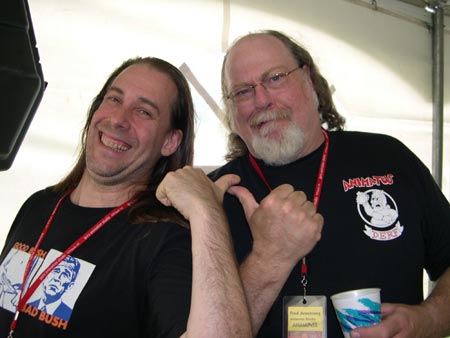 Bob and Fred disagree on who's the prettiest.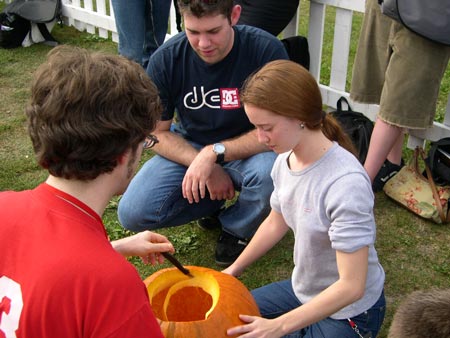 Kia contemplates the death of a pumpkin.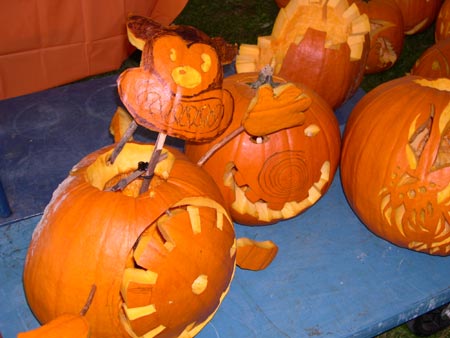 Hey look! It's the OIAF logo in vegetable form!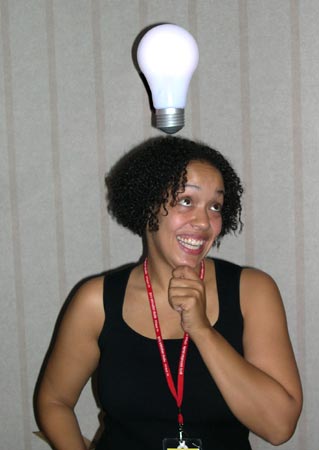 Photoshop is a wonderful thing.