Comedy, Animation and Music Under the Stars
Join Eggwork Productions & Animatus Studio for the Outdoor Screening of Smoking Laws!
Monday, September 8, 2008, 7:30 PM
SMOKING LAWS
The comedy feature Film from Rochester director MATTHEW EHLERS, with a performance by FRED ARMSTRONG as "HOMELESS FREDDY." See the trailer at
smokinglawsmovie.com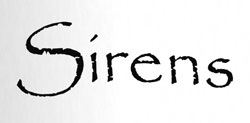 Also playing: Animation from Animatus Studio! Including the WORLD PREMIERE of "Sirens," also "Clicker Clatter" and "The Other Gods."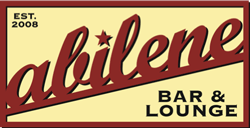 Abilene Bar & Lounge
153 Liberty Pole Way
(Across from the Harro East)
$5.00 in advance
$7.00 at the door
Print out the Flyer! It has pretty pictures!
(Note: Feature and shorts contain some content not suitable for children.)